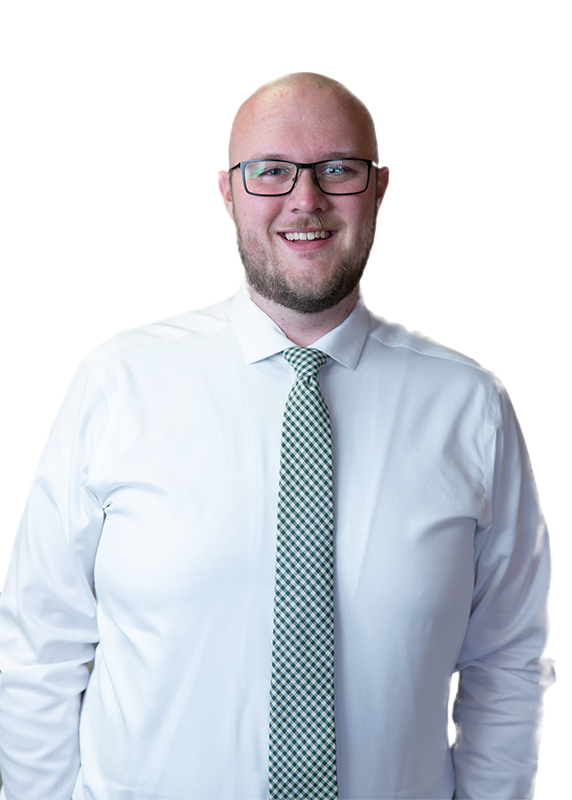 Assistant to the Managing Partner
Assistant to the Managing Partner
Mike@BethanyLaw.com
Direct Line: 405-418-3306
Mike grew up in Greeley, Colorado then moved to Oklahoma City to attend Southern Nazarene University. He graduated in 2017 magna cum laude with a degree in Mass Communication. Mike is passionate about serving his community and is heavily involved with Oklahoma City First Church of The Nazarene.
He joined the Bethany Law Center in 2018 as the Assistant to the Managing Partner.
In his free time, Mike enjoys reading, discovering new music, making coffee, and taking photographs on film.